TRACEABILITY AND TRANSPARENCY
From land to the table
We have set up an integrated and traced supply chain, which links farmers to our processing company, with the aim of producing natural top-quality products accessible in Italy and Abroad. Our supply chain traces and promotes agrobiodiversity and the typical culinary excellence of the area, while respecting all the stakeholders involved.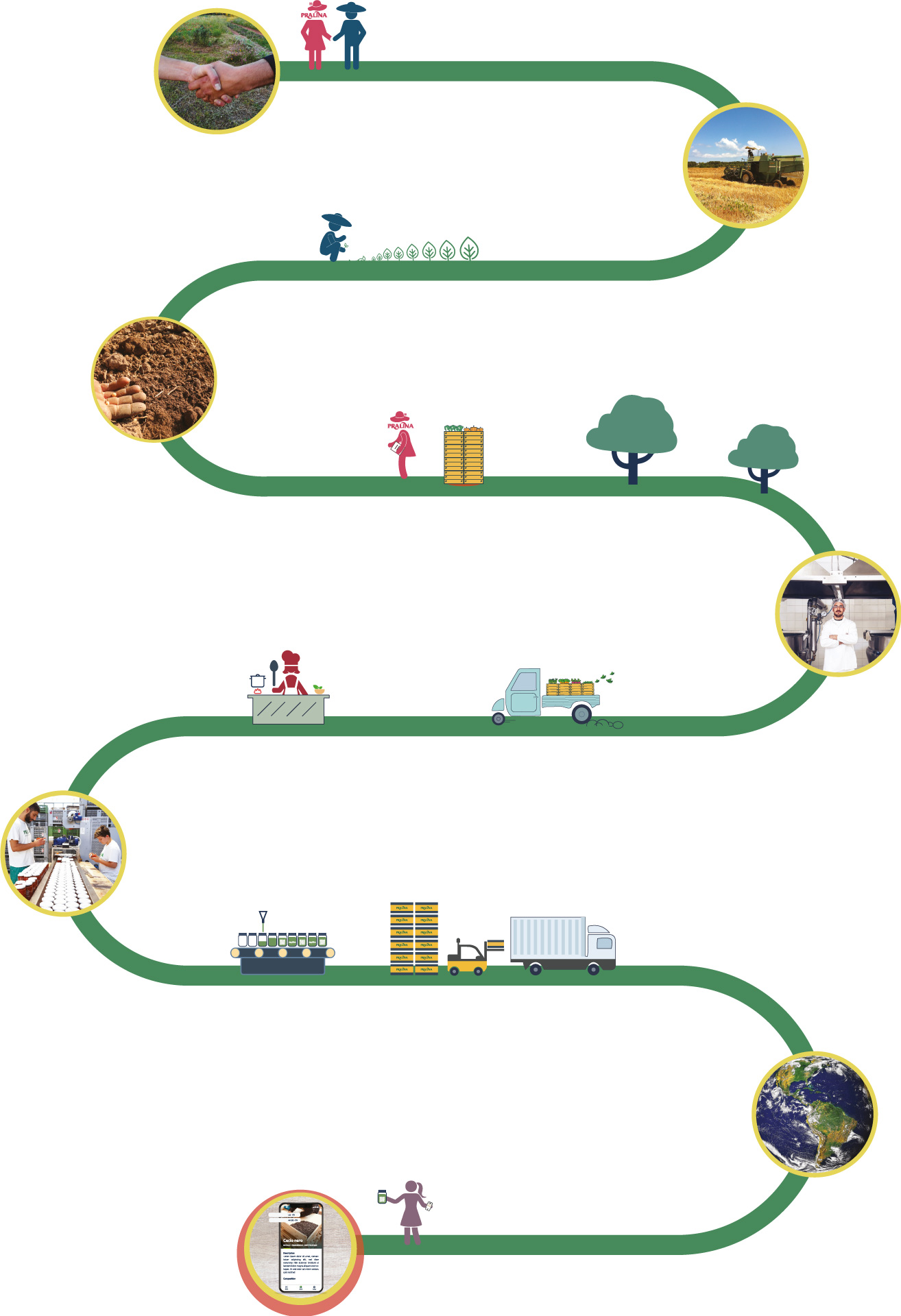 MEMORANDUM OF UNDERSTANDING
With the support of the startup Foodchain, we have make the production of our "Le Biodiverse" soups and creamy soups through Blockchain technology. How does it work? Scan the QrCode on the label of our single-serving products with your smartphone and you will be able to find out: the place of growing and the raw materials used, the producer's name, how soups and velvety soups are prepared, the ingredients selected, the recipes used, as well as when the products were labelled, packaged and shipped.
Our producers
They decided to return to the land to follow a new healthy and participatory development model. So they have given back value to certain varieties of legumes and ancient cereals typical of Apulia. They are our producers and our common history.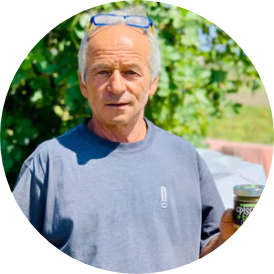 Ottavio d'Alba Agriculture Company
Carlo Martella Agriculture Company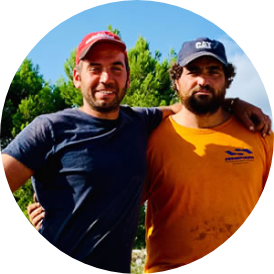 Marco Garrapa Agriculture Company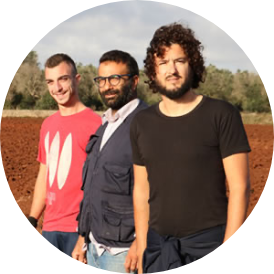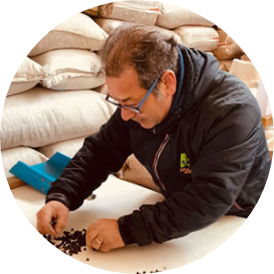 Your personal experiences
You live in different cities, have different jobs and different life goals, but in the kitchen everyone creates and invents dishes in their own personal way. What do you have in common? An experience: Pralina. Here we have collected some stories: we decided to tell them because they are part of us too.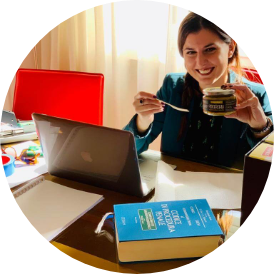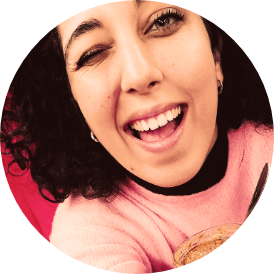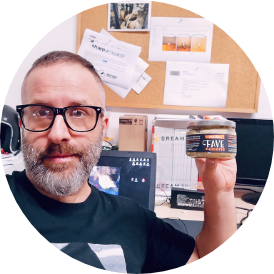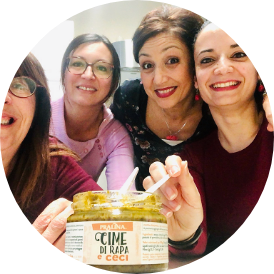 Nicoletta, Federica, Antonella e Doriana
A line of long-life soups and velvety soups, made with Salento's local raw materials, traced from the seed to the table, in line with the needs of a healthy, well-balanced diet in step with the times. The new style of eating well.
Soups
The most authentic flavours of Salento, ready in a few minutes!
Velvety soups
Tasty, natural and transparent: your wholesome choice!