Do you need a Made in Italy product created specifically for Export? The Ristorante Italiano Line is the "ready-to-eat" answer for your customers. Specialities from Italy to make you always feel at home!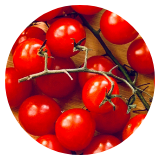 Made in Italy
Made with quality ingredients and 100% Italian tomatoes, GMO-free!
Ready-to-use
Extremely easy to use and to combine, they are popular in 5 Continents.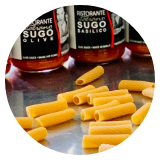 Traditional
Made according to inimitable traditional Italian recipes!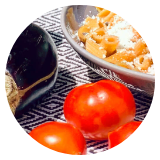 Tasty
To rediscover the taste of Italian flavours everywhere in the world.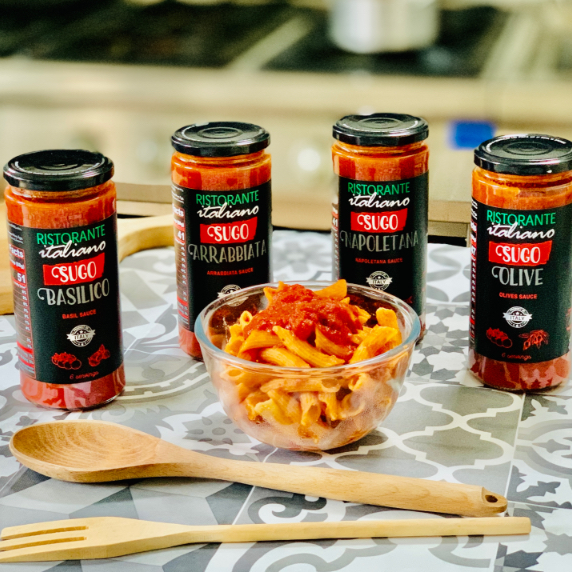 A line of sauces, pestos and bruschettas conceived to promote the typical recipes of the Italian culinary tradition all over the world. Ready-to-use, Easy-to-taste and ideal for rediscovering the full flavour of Italian cuisine abroad.
The image on the label immediately conveys the idea of Italy, depicting what most distinguishes our cuisine: spaghetti with sauce!
Become a Pralina retailer!
Pralina has already captured the hearts of millions of consumers. Discover our B2B offer and become an ambassador of Salento flavours in the world!