Ideal for catering and restaurants, Passpartout is the perfect line for demanding restaurants, which are looking for new top-quality products, easy to taste. to offer all kinds of taste to their customers!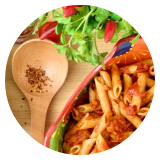 Original
Designed for preparing aperitifs, starters, first courses, main courses, side dishes, creating delicious recipes for a sophisticated menu!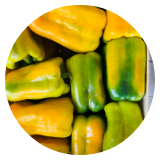 Refined Taste
For refined palates, tasty combinations for a journey through the flavours of our fantastic peninsula.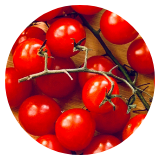 Made in Italy
Produced from selected raw materials, with 100% Italian tomatoes, 100% healthy and GMO-free!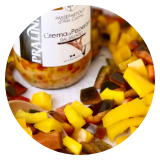 Ready-to-use
Horeca formats are made of glass or polypropylene, extremely easy to use, ready to eat, frozen or ambient.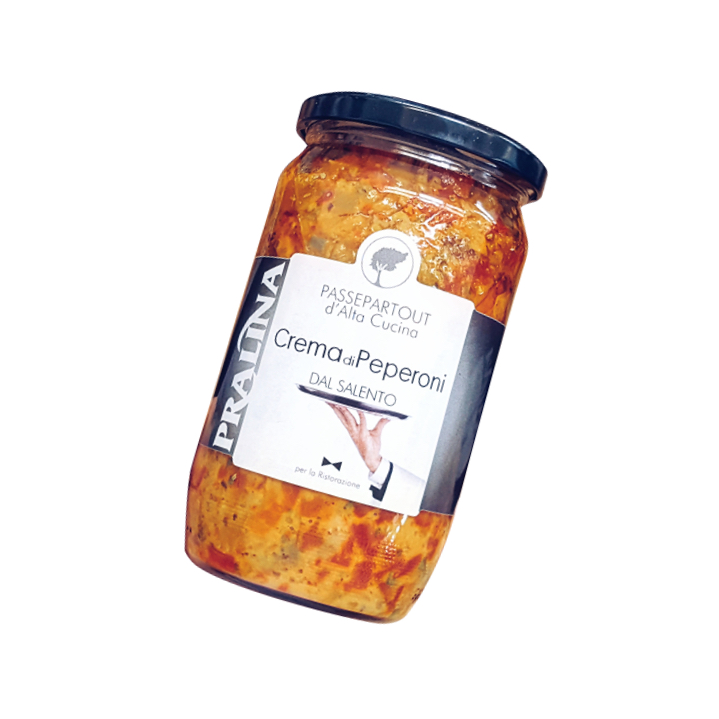 Conceived for the catering and restaurant industry, Passepartout is a line for restaurants where quality is a must, looking for new and easy-to-taste products!
Bruschettas for tasty aperitifs, sauces and condiments for first and second courses, pâtés to serve with cheeses… Passepartout products are enjoyed and appreciated even by the most demanding palates!
Become a Pralina retailer!
Pralina has already captured the hearts of millions of consumers. Discover our B2B offer and become an ambassador of Salento flavours in the world!