PR.ALI.NA. was born out of the passion and desire to preserve and share the most precious resources we have, in order to bring nature's gifts to the table according to old traditional recipes.
Over time, we have created a dynamic company with valuable know-how, able to operate in respect of nature and to offer totally healthy and genuine products. Here you can find the stages that brought us to you… and to 5 other Continents!
Pra.Li.Na. is born
A group of young people, mainly women, with an innovative vision and a deep-rooted love for their land, developed the idea of bringing the alchemy of ancient Italian cuisine to the tables of modern families. This is how Pralina was born: with a strong female personality and with state-of-the-art processes, both from an environmental and technological point of view.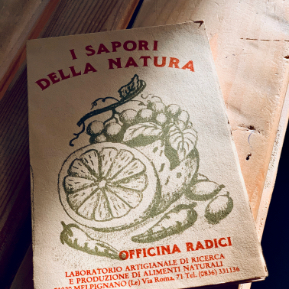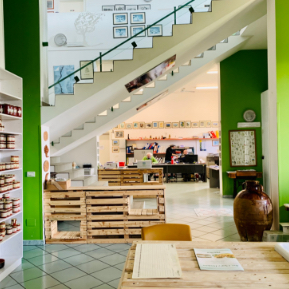 Equity crowdfunding
Passion has brought us into the new millennium with many achievements. The most important one? Everyone loves Pralina! But we feel the need to reach out to national and international consumers, involving them in the company's projects. That's how several equity crowdfunding projects came about, allowing the company to grow and become even more transparent and engaged. Because looking to the future is not enough: we feel we can build it with our customers, day by day.
Blockchain
The idea of making Pralina products even more transparent comes to life. How? Through blockchain technology! An ethical, social and environmental choice that has allowed us to promote local products and provide the company with an innovative system. A guarantee for the consumer and a protection for local producers.
Pralina today
We produce a wide range of natural and sustainable products, suitable for people who choose a healthy lifestyle and wholesome nutrition every day. In this way, we also meet different philosophies and culinary arts that have a common denominator: naturalness.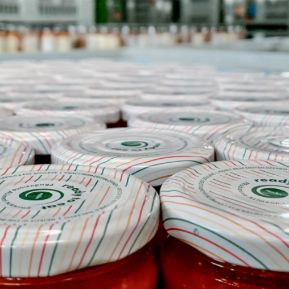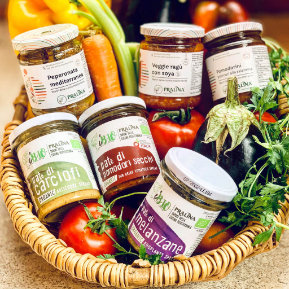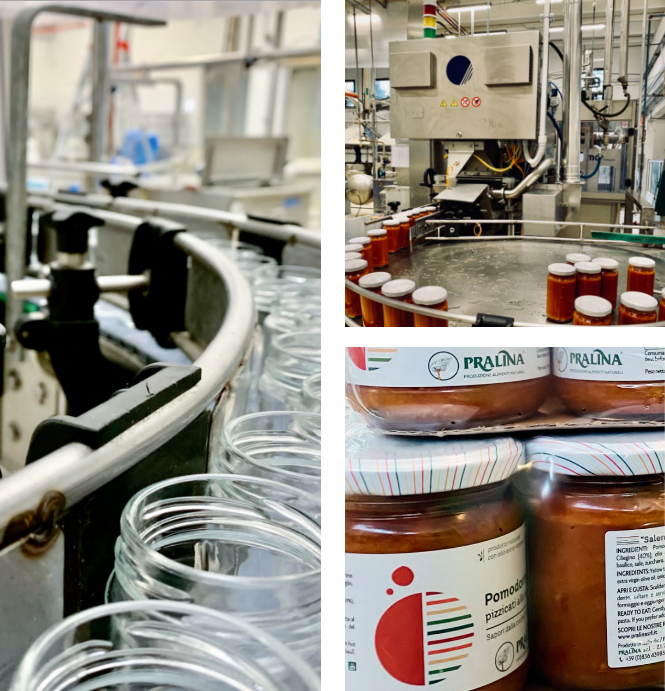 Our production and logistics floor of approximately 2,600 square metres is equipped with state-of-the-art production technology, including a cooking line, potting and double autoclave.
The production capacity is 16,000 kg of product per day. The food safety of the finished product is ensured by pasteurisation and sterilisation thermal cycles in autoclaves.
An industrial production process that minimizes waste and meets the highest international standards, certified annually by the Global Standard for Food SAFETY.
In recent years, we have been enriching our management team with international-experienced professionals. Our aim is to develop new business areas and optimise the production flow, also by implementing an innovative ERP system.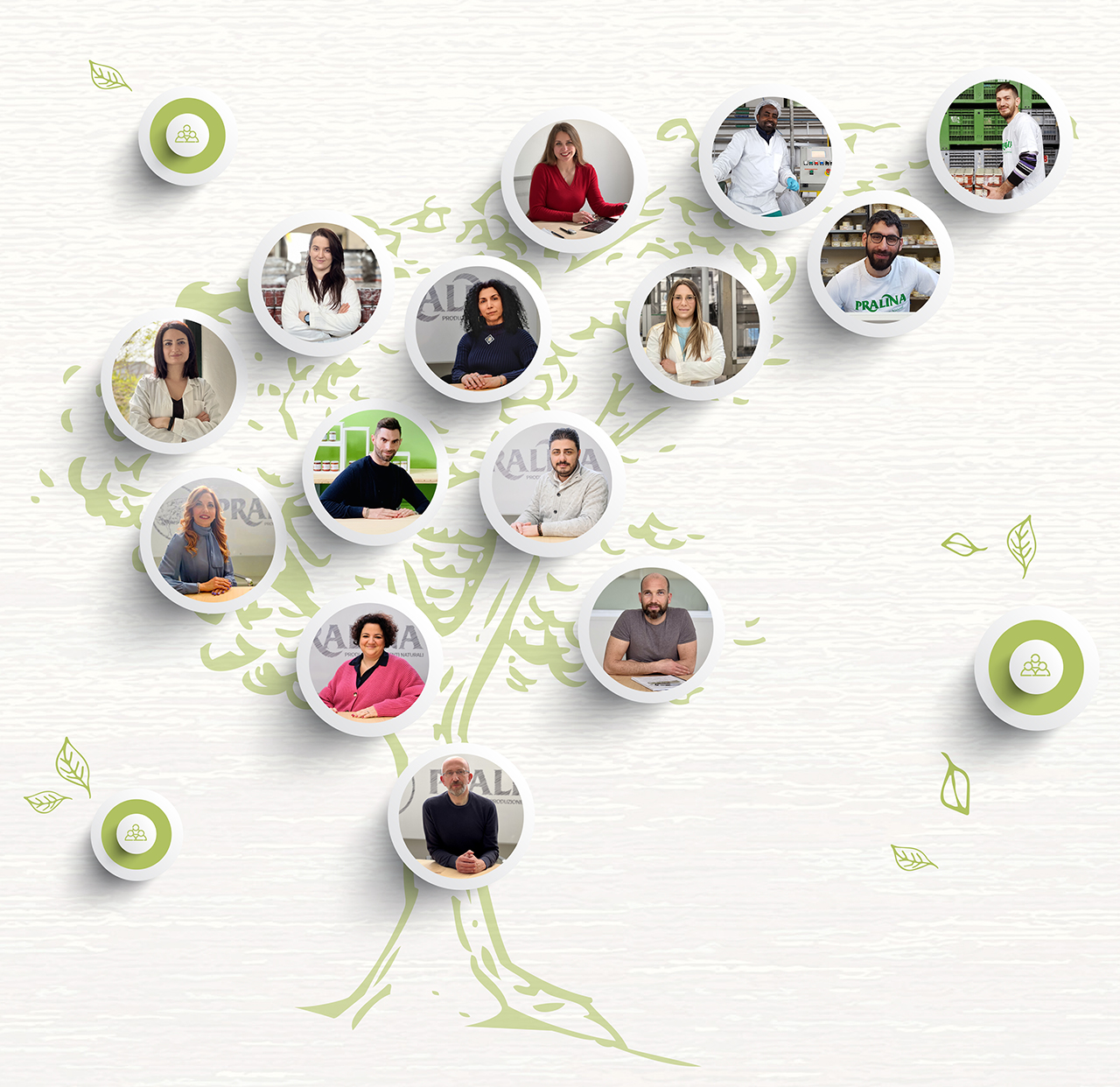 Pralina SRL was born from a dream: to protect and promote the resources of Salento, the extreme strip of Apulia. The idea of transforming local raw materials into practical and versatile products, and thus bringing Salento's culinary tradition into modern life, became a project and then an innovative reality that is loved all over the world.
Thanks to the experimentation of new process and packaging technologies and exclusive distinguishing formulations, we are now a leading company in the customisation of nutritional clusters, Premium products and "Free From" segment, also at international level.