NATURAL FOOD PRODUCTION
MADE IN ITALY, WELL-LOVED ALL OVER THE WORLD!
From the raw material to the final dish, a balance of Italian tradition and innovative production, through totally sustainable and traceable gastronomic products. To enjoy the good things in nature, with simplicity.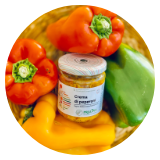 SEARCHING FOR TASTE
Our recipes are designed to achieve the right balance between natural flavors, primary ingredients and nutritional balance. The plus? A taste that will win you over every time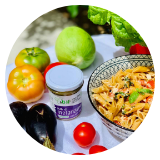 100% HEALTHY NUTRITION
Our natural and ready-to-eat products are ideal if you want to add a traditional Italian diet to your modern life. Eating is a pleasure, with us it is also good for you.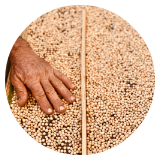 SUSTAINABILITY AND ENVIRONMENTAL PROTECTION
We promote innovative and sustainable agriculture, using a production cycle with low environmental impact: to enhance local agronomic peculiarities, without waste!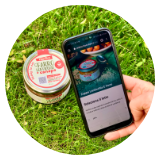 BLOCKCHAIN TECHNOLOGY
Our production chain is certified by Blockchain technology, which ensures the high quality of Made in Italy raw materials and the total transparency of the product, from seed to table.
BRING THE GOODNESS OF THE MEDITERRANEAN DIET TO YOUR TABLE WITH OUR PRODUCT LINES!
Our products tell the tradition, embrace innovation and ensure the right nutritional intake. Our product lines are designed to offer you genuine culinary solutions, inspired by the Mediterranean diet, which are practical and ready to be enjoyed in just a few minutes. In addition, they stimulate creativity in the kitchen. Find out all about them!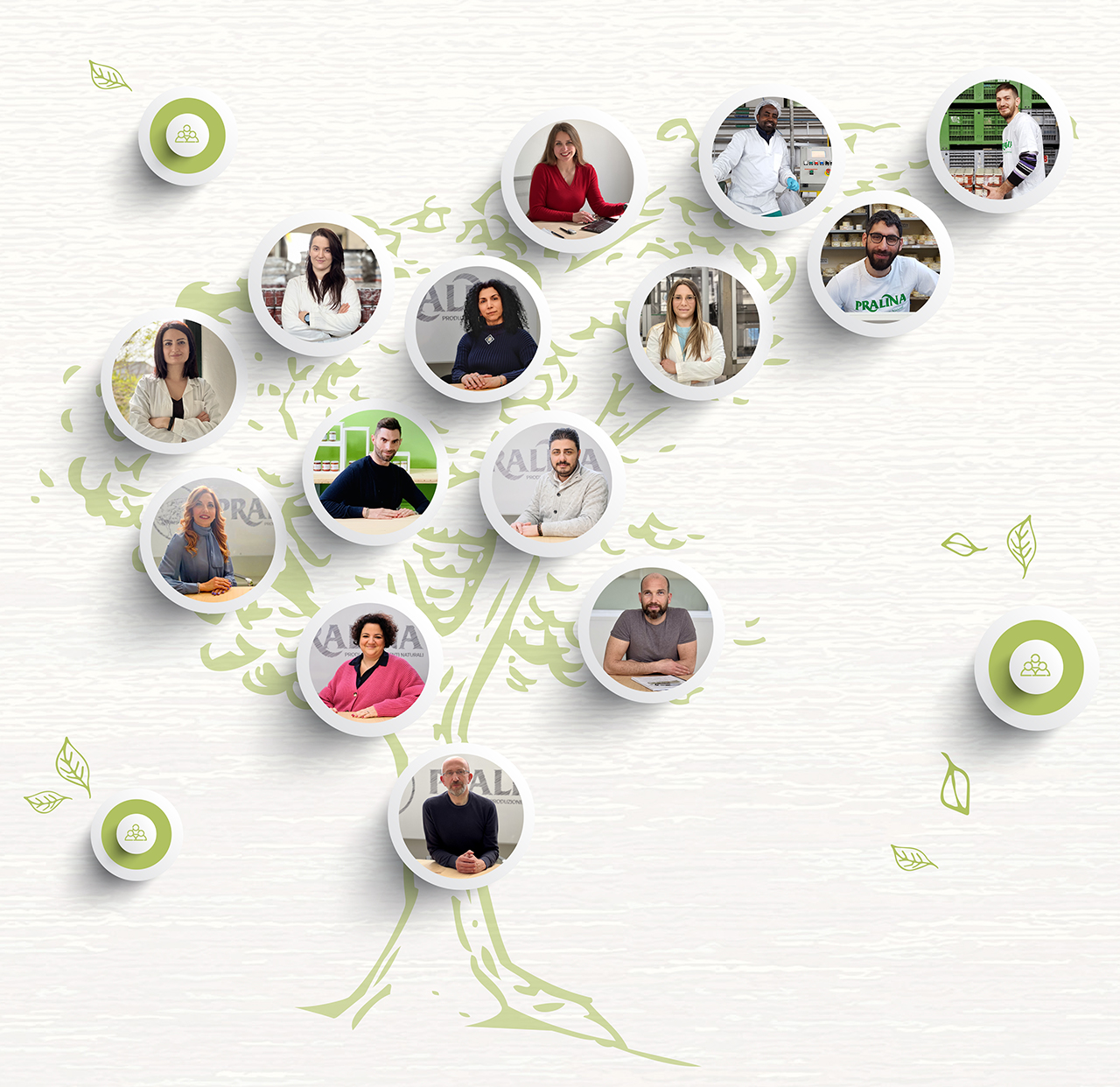 Our mission is to offer our customers a unique experience where they can find practicality and comfort while experiencing naturalness, sustainability, harmony, circularity, Mediterraneity and sharing. We pride ourselves on taking a strong approach to creating an experience that is warm and conversational, yet also practical and modern. We have a passion for the land and its culture and are committed to doing whatever it takes to preserve and enhance it, making it easily accessible through its fruits. We are equally committed to guarantee transparency, trust and authenticity, and always try to maintain a focus on innovation and innovativeness.
PRALINA TRACES THE GOOD(NES)S
Have you ever heard of Blockchain technology? In the agri-food sector, it guarantees a chain of certified processes at every stage, from the seed to the final product, without any possibility of counterfeiting. At Pralina, we have introduced it to guarantee you only the best in a transparent way.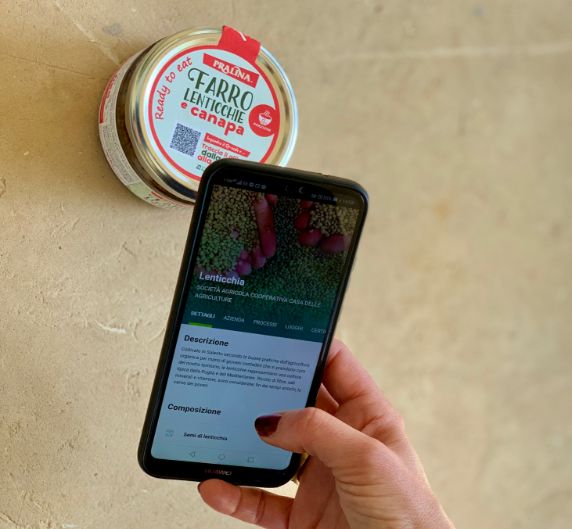 About us
Everyone loves Pralina! Many national and international magazines have supported our project and shared our experience: read the articles.
YOUR PRODUCT WITH AN EXTRA GEAR!
From testing new recipes to process technologies, from packaging to distribution strategy, our R&D department supports Private Label projects.
So many advantages for your brand: find out more!
Pralina has already captured the hearts of millions of consumers in Italy and abroad.
Be ambassador of Salento flavours worldwide: discover our B2B offer!
Every day, in the kitchen, our cooks skillfully measure out the right amount of ingredients and the right cooking time for each recipe. Take notes: discover our recipes, curiosities and the latest news from the world of Pralina!
No Results Found
The page you requested could not be found. Try refining your search, or use the navigation above to locate the post.