A journey of flavours that testifies to the richness of Italian gastronomy, with sauces, pestos, spreadable creams and traditional condiments ready to be enjoyed. From Salento to your table… and in over 30 countries around the world!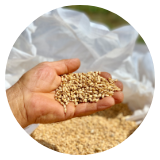 Genuine
Pralina Line products are made with premium ingredients, according to traditional recipes and innovative productions, including also vegan and vegetarian recipes. Ideal for a genuine, GMO-free diet!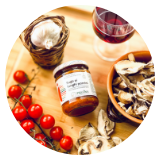 Original
Do you think healthy eating is boring? Thanks to original combinations, the products of our Praline Line will surprise you at every taste and stimulate your creativity in the kitchen!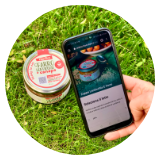 Traceable
Through the implementation of blockchain technology, Pralina Line products are fully traceable at every stage of the supply chain. 100% Made in Italy, 100% transparent!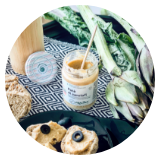 Versatile
Modern life style meets conscious food choices, without sacrificing taste. Pralina Line products bring tradition and good food to the table… even when you're short of time!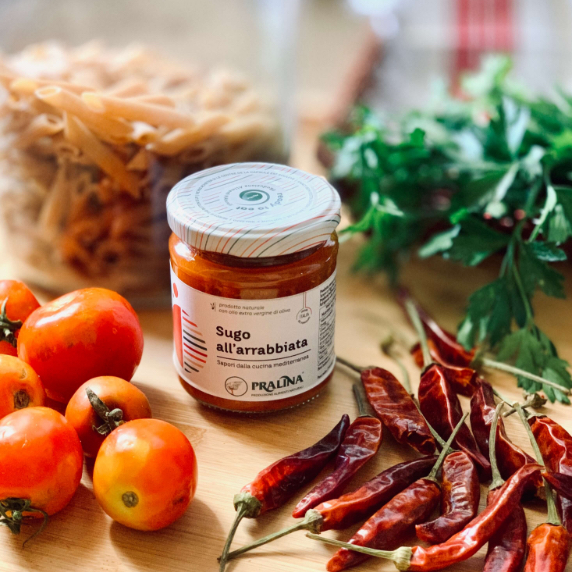 Welcome to the first stage of the Pralina flavours journey!
Pralina Sauces recall the full taste of summer flavours, with fresh daily vegetables and tomatoes, enhanced by extra virgin olive oil. They are ideal for all kinds of pasta: the freedom to invent original variations is yours!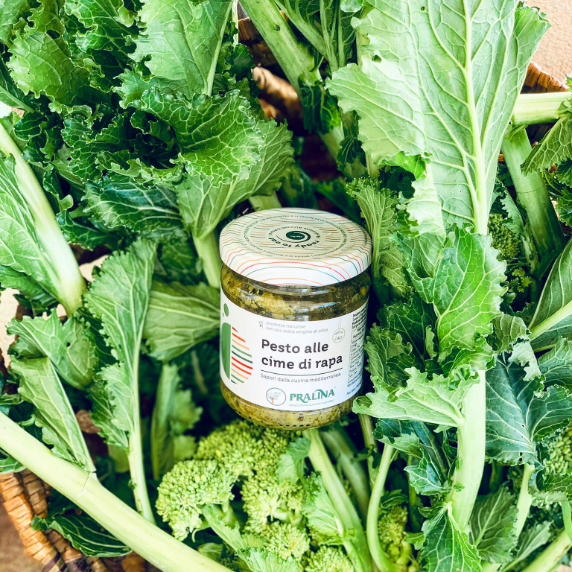 The must-haves of the Mediterranean gastronomic tradition? The condiments!
Made with carefully selected ingredients, condiments enhance the originality of each recipe adding a delicate and innovative touch to your dishes. Have you already thought about how to use them?
From simple preparations to original creations!
Pâtés are perfect for complex and refined recipes, offering the most demanding palates a wide range of flavours for an exclusive cuisine that does not give up simplicity.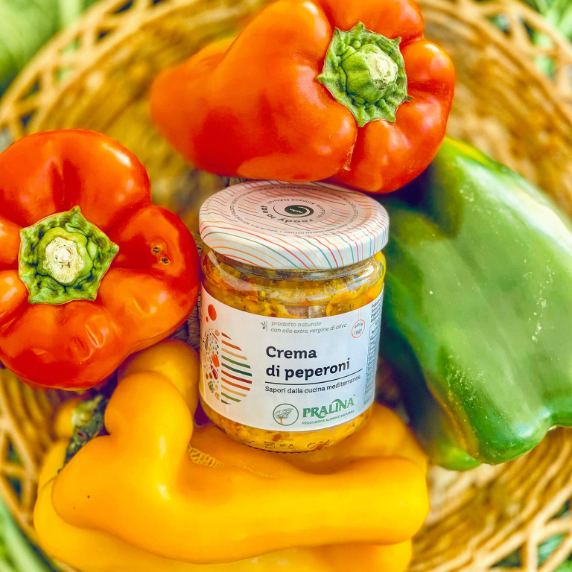 The last stage of our flavour journey, first in the satisfaction ranking!
Bruschettas and creams with exclusive and original recipes, for condiments and fillings with full and tasty flavour, which add imagination and creativity to every dish!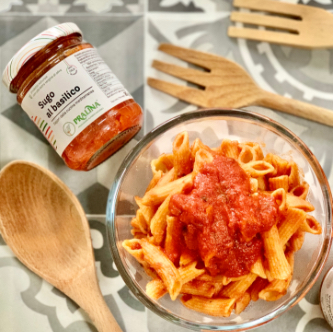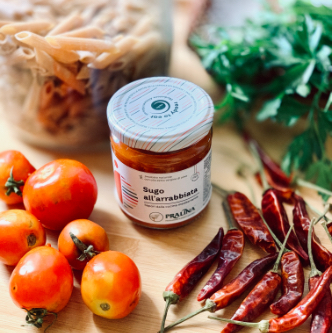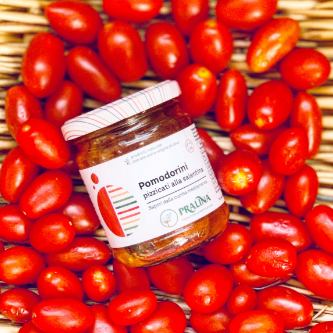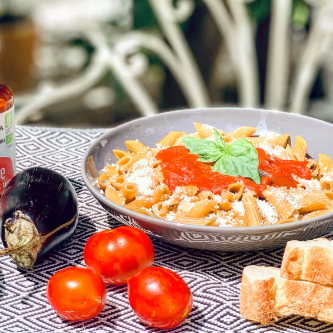 Become a Pralina retailer!
Pralina has already captured the hearts of millions of consumers. Discover our B2B offer and become an ambassador of Salento flavours in the world!