Our ingredients: an all-natural journey
For our products, we select tomatoes, vegetables and pulses from sustainable, traceable Italian crops, while respecting agrobiodiversity. Lovingly grown, passionately selected.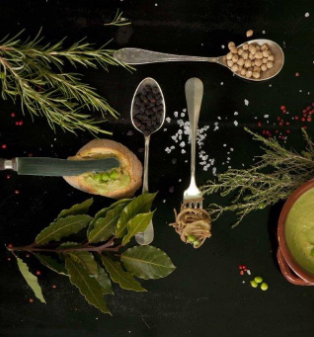 Typical products and local tradition
An Apulian company with Italy in its heart… and in its ingredients!
At Pralina, we select the best ingredients and transform them into products that contain all the flavor of our local gastronomic traditions.
From sauces to condiments, from creams to creamy soups, from soups to bruschettas, with Pralina you will rediscover the best of the ancient recipes of the Mediterranean diet. Designed for you, who love a natural lifestyle. Ready to taste, even when you don't have time to cook!
Each Pralina product is rich in taste and completely transparent.
Are you intrigued? Read on!
Agrobiodiversity and environmental sustainability
We pay particular attention to agrobiodiversity conservation and environmental sustainability in production processes: we carefully select quality ingredients and Italian raw materials, which are processed without adding additives or preservatives. Have you ever heard that before? The blockchain technology and the project "Trace the Good(nes)s" make the difference: our ingredients are really traceable!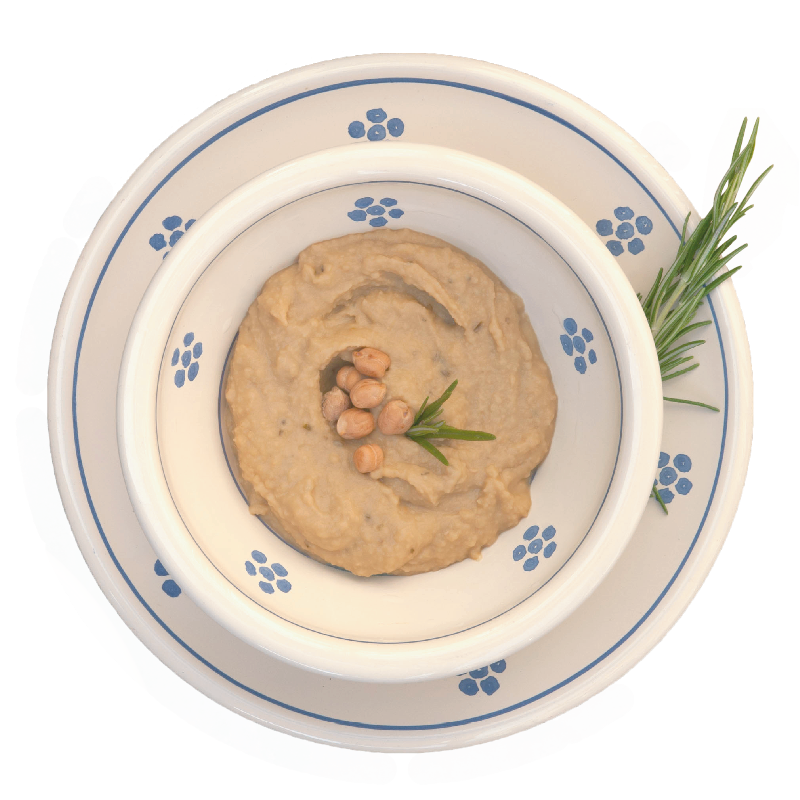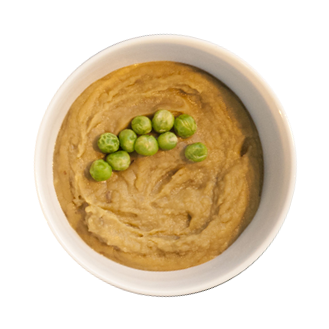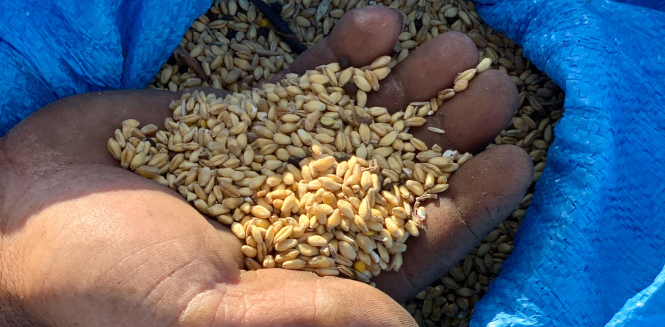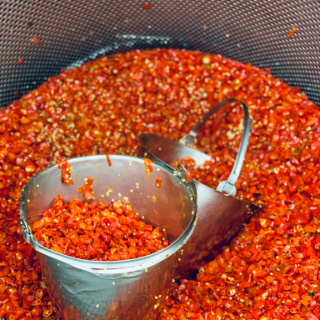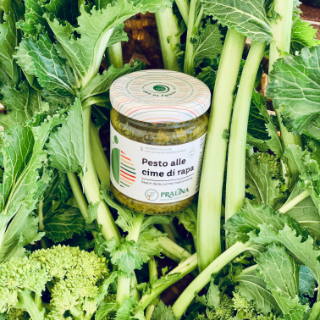 Natural production
In our factories, raw materials are always processed in a natural way, without any chemical substances: once selected, they are skilfully combined and strictly offered to the consumer in glass packaging, in order to preserve them for a long time and reduce their environmental impact.
A well-balanced ecosystem
Our focus on environmental sustainability is a key feature of our production processes.
Our plants are powered by clean energy from a photovoltaic system that provides almost 90% of the company's energy requirements. In addition, the cooking line, which heats processing tanks by steam, is powered by a closed circuit that collects steam in liquid form (H2O) after each cycle. And our packaging?
They are all strictly made of glass!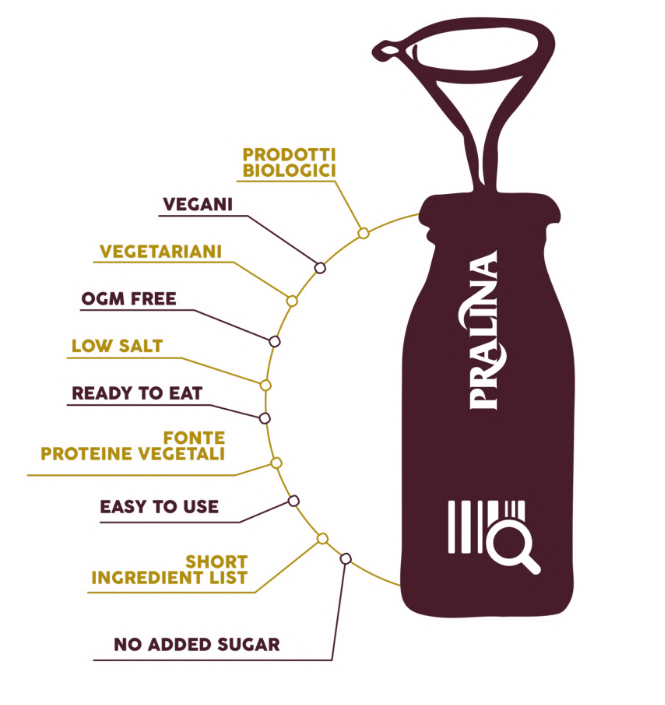 And on your table, the best of nature
From the wholesome ingredients, to the production without additives or preservatives, to the glass packaging, with full respect for the environment.
This is how our products get into your hands: preserving all the goodness that nature offers us!
Do you want to eat healthily?
If this short journey through our production chain has aroused your curiosity and appetite, you can find out more about our Product Lines or visit the shop!