Privale Label
Pralina supports your project with advanced reverse engineering processes and testing of new processing and packaging technologies. In addition, we assist you in your product and distribution strategy.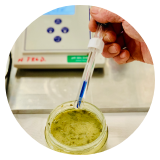 Reverse engineering
To optimise production processes and develop exclusive and distinctive formulations.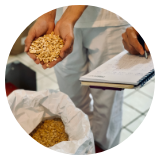 Innovation and quality
To make your product competitive, sustainable and in line with the needs of a "free from" target.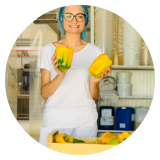 Creativity and experience
To identify new consumer need and ensure that each product provides a balanced nutritional intake.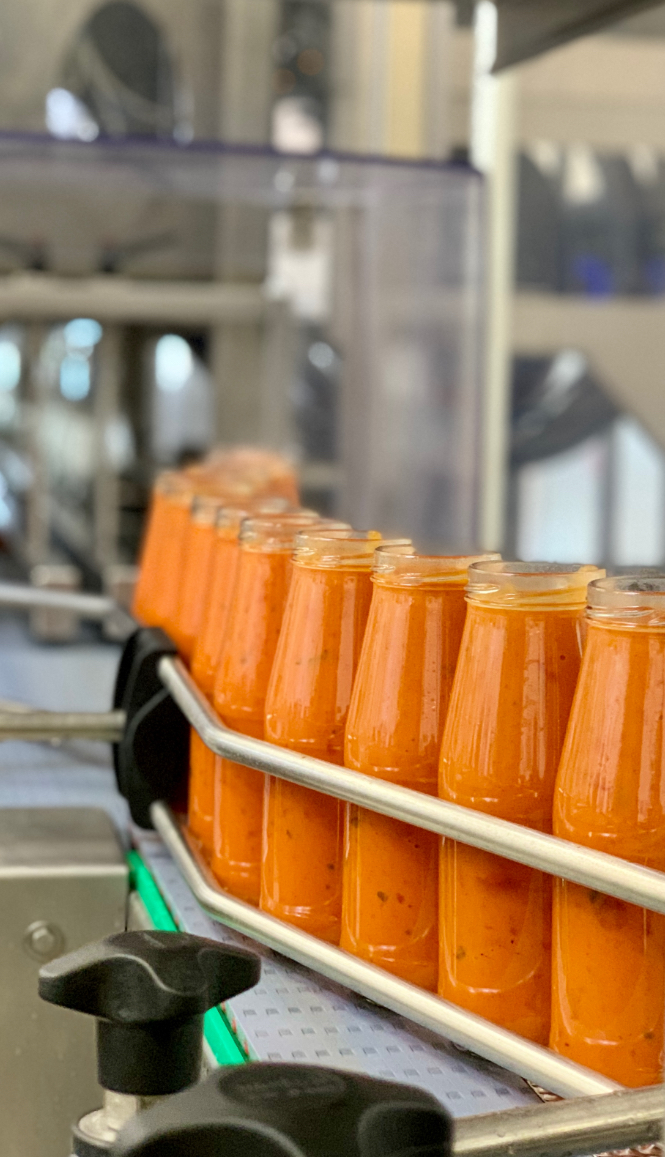 Product research
Thanks to our advanced Reverse Engineering service, we perfect production processes, develop exclusive and characterising formulations, identify new consumer needs and ensure a balanced nutritional intake for all your products.
Exclusive formulations
Years of research have allowed us to develop and propose exclusive formulations for Private Label production. The final result? Healthy, versatile, unique products, able to satisfy even the most demanding Italian and international target.
Your label, the Pralina benefits
Ongoing innovation, exclusive formulations, taste research. The advantages of choosing Pralina as your partner for perfecting your label are countless and will allow you to offer the final consumer products in line with your values, one step ahead of your competitors!
Made in Italy guaranteed, through Blockchain
Thanks to Blockchain technology, you can trace your product at every step of the supply chain! In this way, your products will be completely transparent: from the production of raw materials to processing and packaging. For a guaranteed Made in Italy, without counterfeits!
Your Private Label product
Curious to know how many other ways we can help you develop, perfect and launch your sustainable and 100% Made in Italy label?
Trust the people who have chosen us
So far, we have supported numerous labels: discover the stories of those who have chosen Pralina as their partner!