Pr
oduzione
Ali
menti
Na
turali
Research, passion and taste
Since our inception, we have taken up the challenge of transforming the vegetables of Salento, the furthest corner of Apulia, according to ancient and still living traditional methods.

Eat well, the new lifestyle

A healthy and well-balanced diet, with full respect for the earth: a perfect combination to satisfy the needs of people living a healthy and nutrition-conscious lifestyle, together with the culinary wisdom of the Italian tradition.
New, sustainable products in line with the pursuit of healthy nutrition.
A dynamic company that pays attention to the environmental sustainability throughout the production cycle, keeping pace with contemporary needs and lifestyles, with valuable know-how and ready to satisfy demanding and aware metropolitan consumers looking for ready-to-eat products.
All this is Pralina!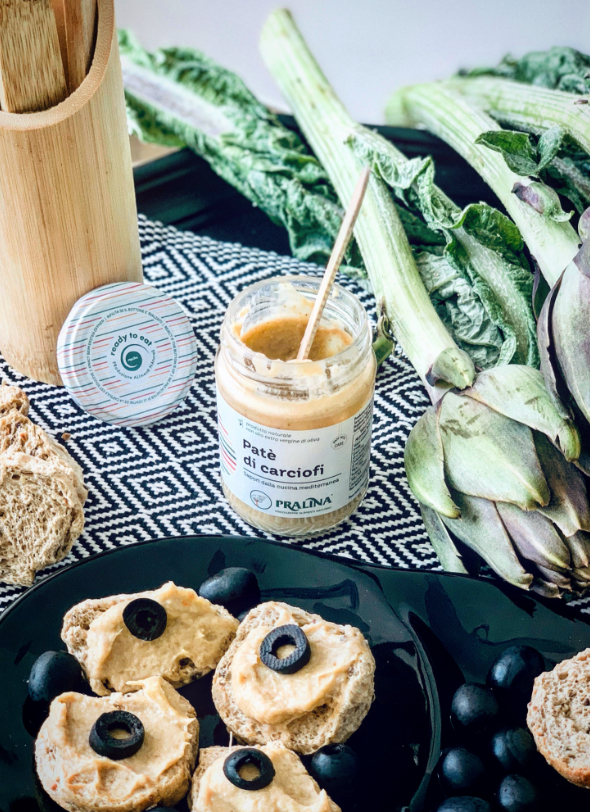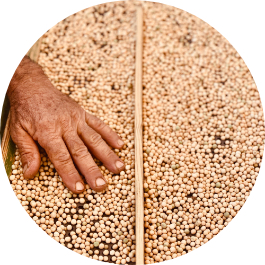 Sustainability of productions
For us, this means starting with selected raw materials, creating recipes that highlight the agro-biodiversity of the territories and encourage their healthy and careful development, promoting innovative and sustainable agriculture, taking into account their social and environmental impact.
FROM THE LAND FOR THE LAND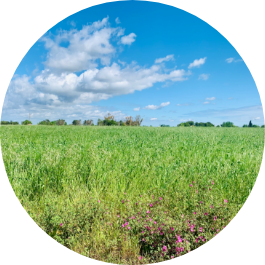 Environmental protection
We produce clean energy thanks to a photovoltaic system that covers up to 90% of the company's energy requirements. Furthermore, an innovative circuit for the cooking line allows us not to waste water. To protect the territory and all its resources.
ENVIRONMENTAL SUSTAINABILITY, ALWAYS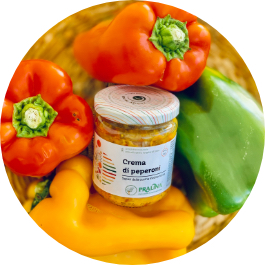 Searching for taste
Eating healthy is a pleasure that makes you feel good. That's why all our recipes are designed to achieve the right balance between energy requirements and taste, adding a creative touch to the eating habits of those who choose a healthy lifestyle… every day!
EATING HEALTHY WITH TASTE
30 years of history, a new beginning. Many choices have led us to the present day. Find out how we have created a dynamic company with valuable know-how, all while respecting nature!
Thanks to the experimentation of new process and packaging technologies and exclusive distinguishing formulations, we are now a leading company in the customisation of nutritional clusters, Premium products and the "Free From" segment, also at international level.