We have strategically chosen to develop an in-house R&D structure: a department of our company is entirely dedicated to the research and development of new products for the flexitarian target, capable of supporting Private Label projects.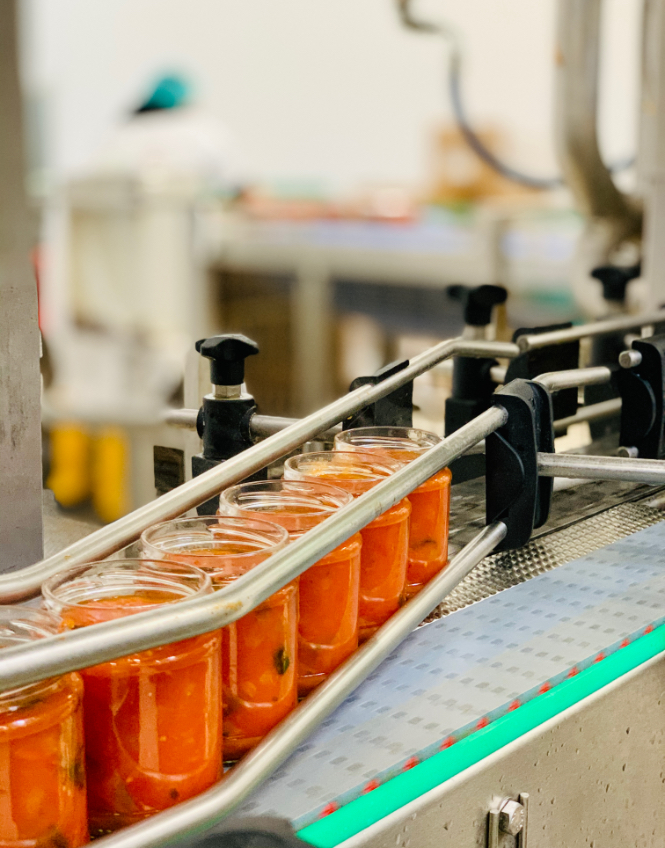 Private Label: develop your product
At Pralina, we provide an advanced Reverse Engineering service for your products. What does it involve? It is a delicate analysis that will allow you to improve your production processes, develop exclusive and distinctive formulations, identify new consumer needs and ensure a balanced nutritional intake.
For this reason, Pralina is your ideal partner!
Thanks to the constant testing of new process and packaging technologies and the proposal of exclusive and distinctive formulations, Pralina has become an international reference point for "Premium Products"; we pay particular attention to the "free from" segment and to the customisation of nutritional clusters. Thanks to our analytical work, we can develop exclusive recipes to meet the needs of our customers, anywhere in the world!
Since 2018, we have integrated Blockchain Technology into our production process: this allows us to make every single step in the supply chain digitally traceable and our products transparent, from the land to the table.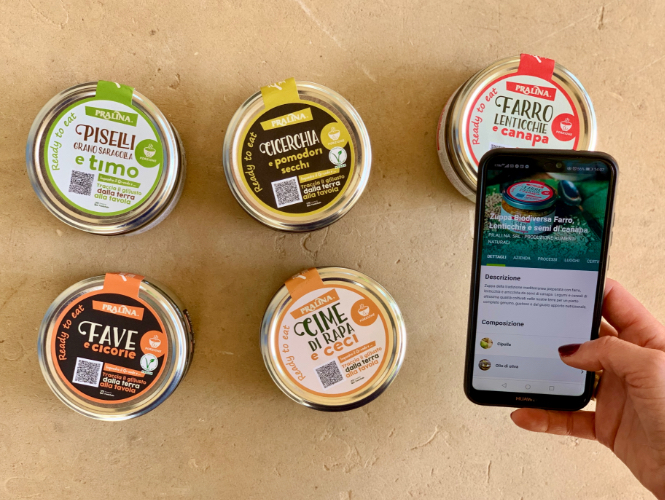 We guarantee the highest levels of food safety and hygiene, high standards of production control and innovative processes with reduced environmental impact. That's what we say, and that's what our certifications ensure!

30 years of history, a new beginning. Many choices have led us to the present day. Find out how we have created a dynamic company with valuable know-how, all while respecting nature!
Pralina SRL was born from a dream: to protect and promote the resources of Salento, the extreme strip of Apulia. The idea of transforming local raw materials into practical and versatile products, and thus bringing Salento's culinary tradition into modern life, became a project and then an innovative reality that is loved all over the world.