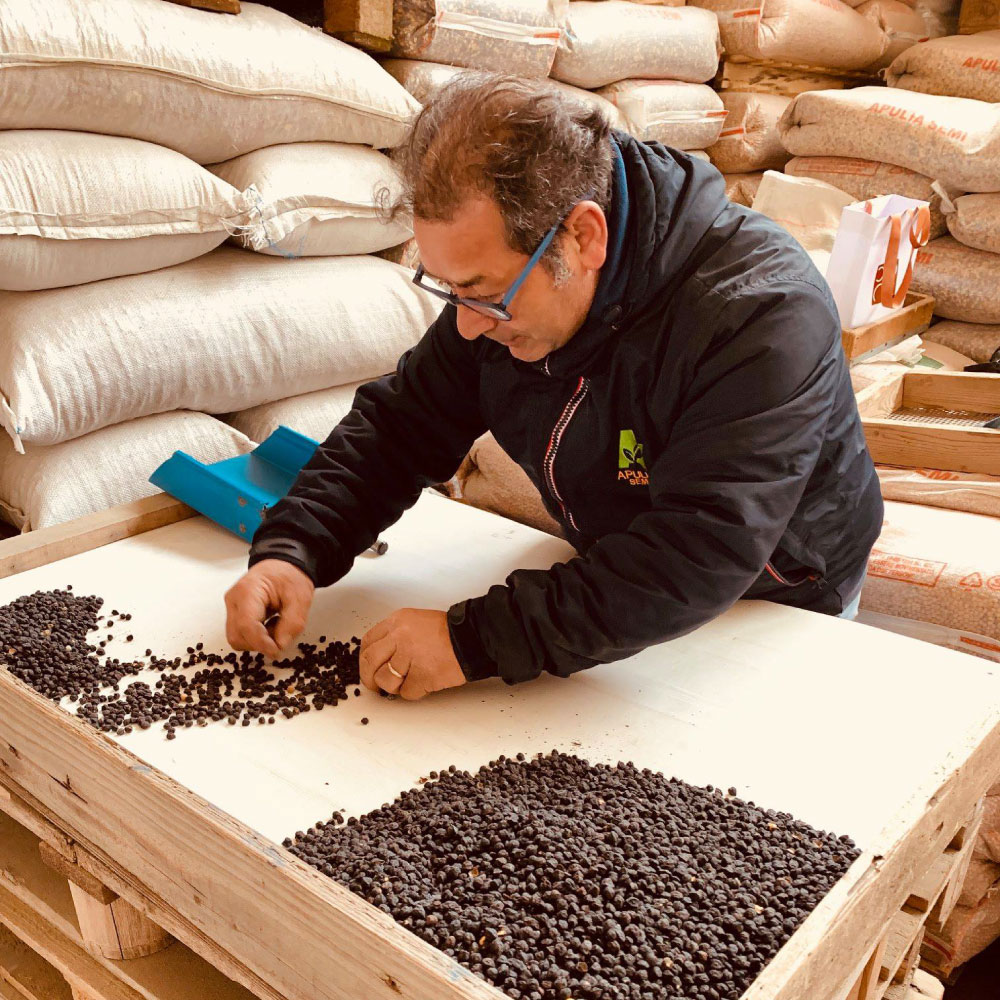 Agriculture Company
Founded in 2014 as a project to preserve and valorise the finest lentils in the world, today Terre di Altamura (translated from Italian – Lands of Altamura) has become a leading company for the production, processing, packaging and distribution of legumes throughout the national territory. The pride of the company is the Altamura lentil, which has achieved the coveted I.G.P. certification. (Protected Geographical Indication).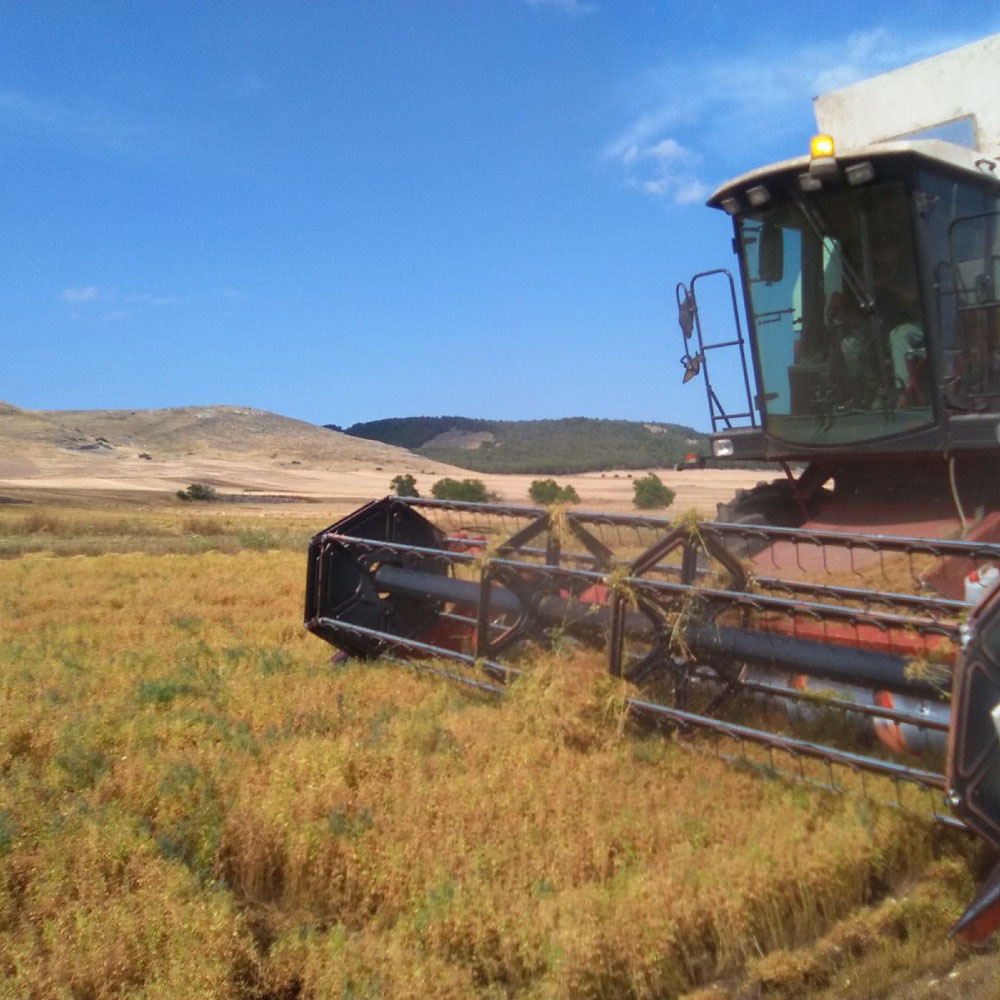 Chickling Peas
As a legume that grows in warm areas, chickling pea is a typical ingredient of the Mediterranean tradition, very tasty and sustainable, given its ability to resist drought periods.
It is a legume with great nutritional properties and, thanks to the abundance of proteins, its intake seems to bring benefits to the memory while facilitating digestion and metabolism.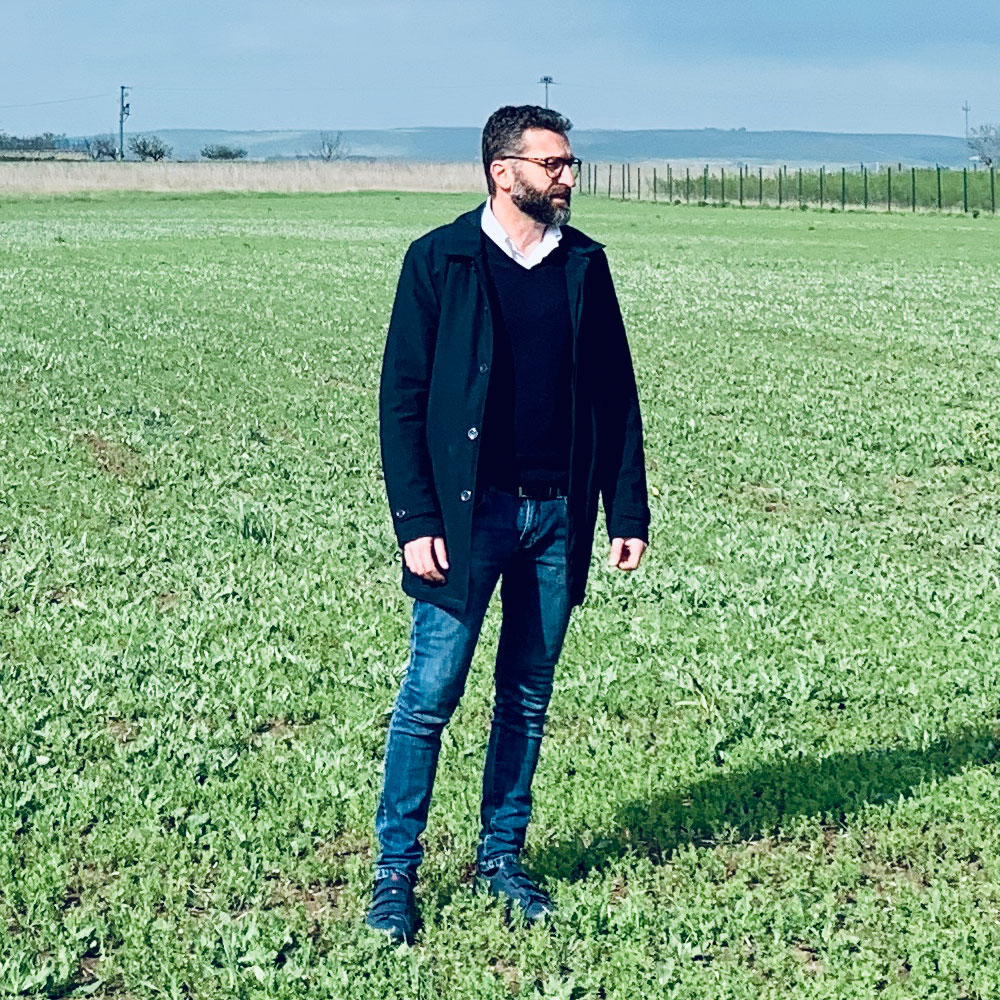 About Terre di Altamura
Gerardo represents the Terre Di Altamura company which in 2014, as soon as it was born, signed a pact with 50 local farmers committing to purchase all legume products from them – a great example of social responsibility. Today in the consortium there are 180 farmers, all engaged in the production of unique legumes of authentic origins without the speculative logic of commodities.