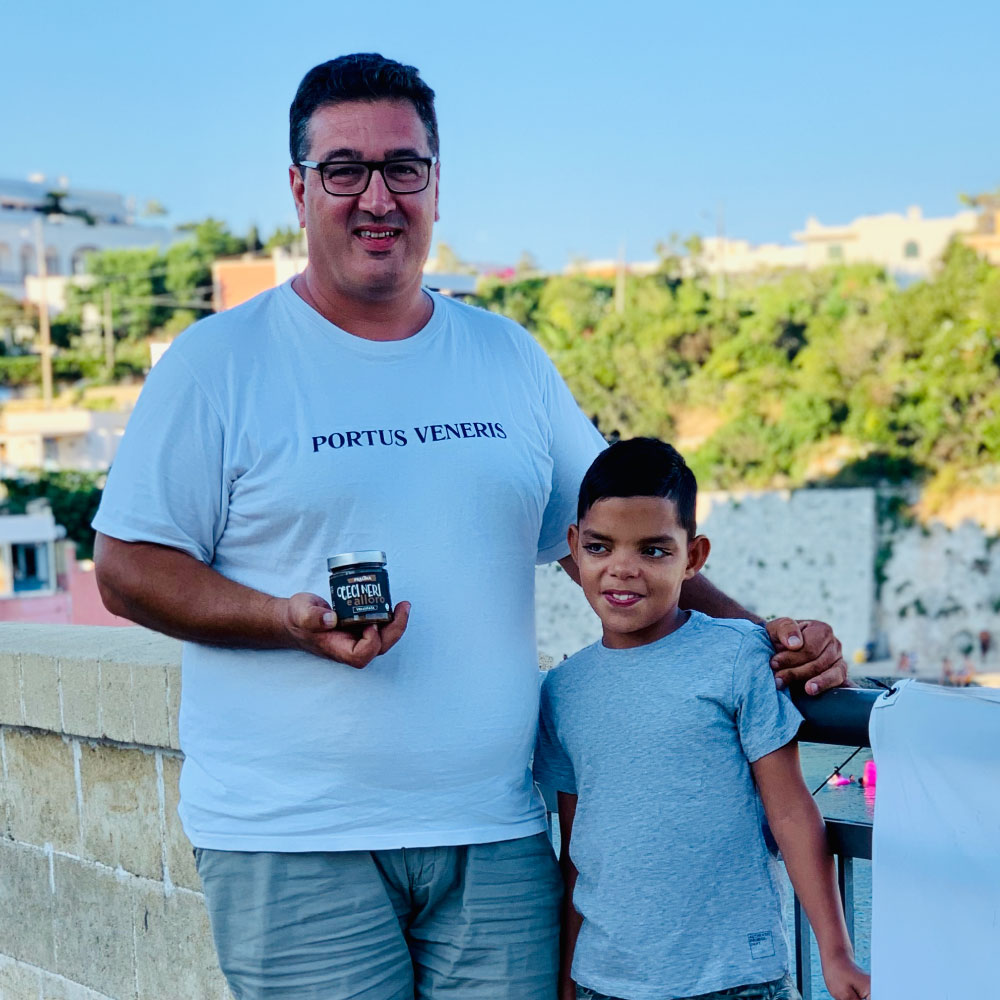 Agriculture Company
The agriculture company was born in 2014, in Depressa, a small fraction of Tricase (Lecce), from Carlo's desire to make his passion for organic agriculture a real job. A passion passed down through generations – from his paternal grandparents and father, also a farmer.
The cultivation of soil follows the principle of minimal tillage. The weed control is carried out through the false seeding system.
The seeds are mainly self-reproduced from year to year and are replaced only when they show a strong drop in germinability or lose their initial characteristics.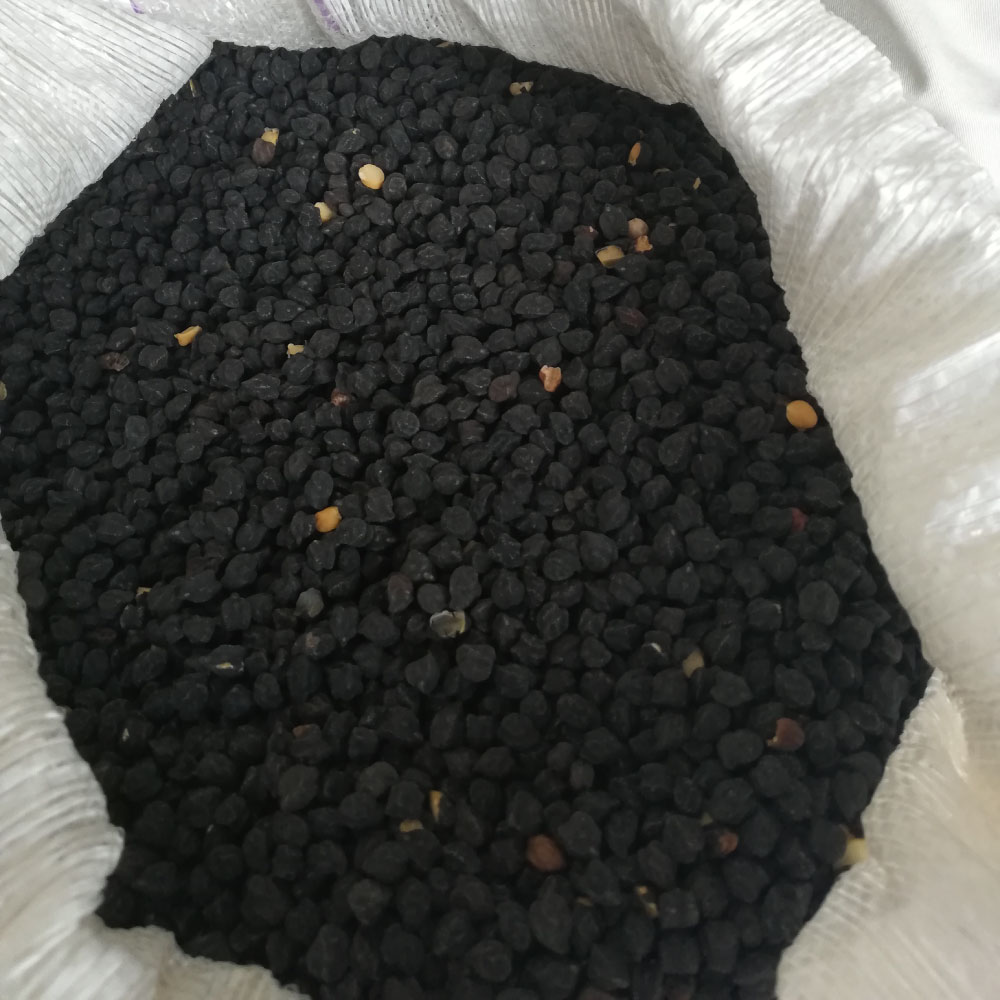 Black Chickpeas
Black chickpea is a legume typical of the Mediterranean basin, it is grown in the countries of Grecìa Salentina and in those of Capo di Leuca. Thanks to its high concentration of iron, in the past it was recommended for pregnant women.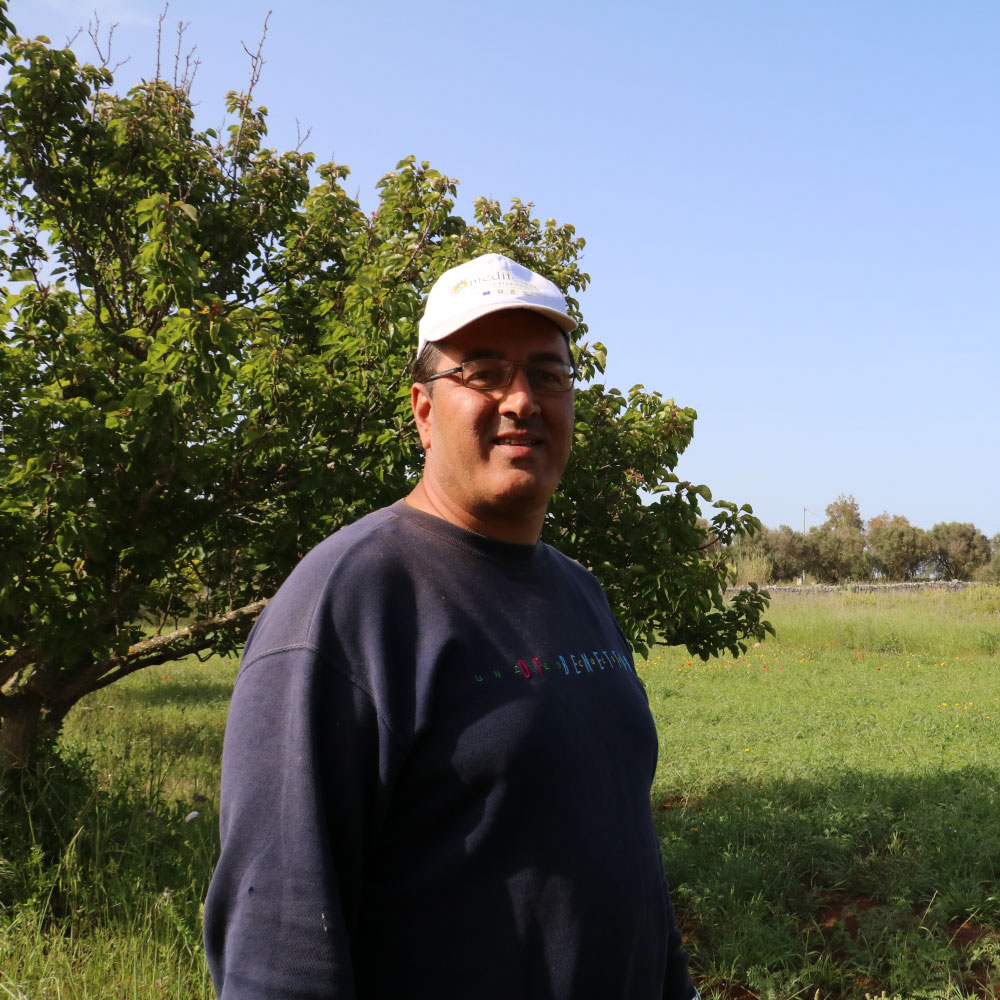 About Carlo
Carlo is divided between love for the sea, passion for the land and social commitments for his territory. For years, in fact, he has been managing the Port Museum of Tricase and collaborating on the Tre Giriditè project with the Sahrawi children. The agriculture company manages a variable area from 7 to 10 hectares from year to year and also a small apiary, which is managed by his sister Monica. Today Carlo specializes in the production of ancient cereals and legumes, grown exclusively by dry farming and in compliance with the principles of organic agriculture.